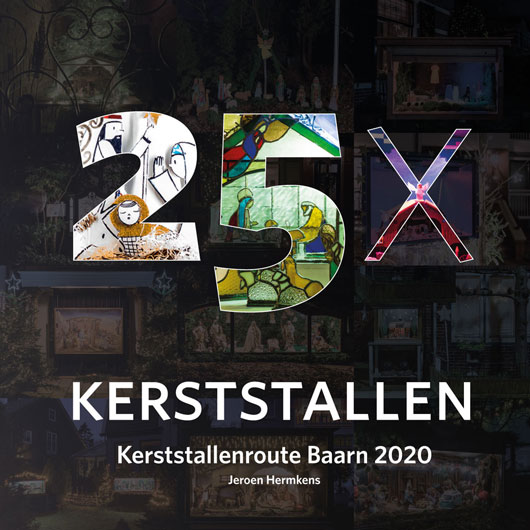 Baarn has a tradition of Nativity scenes. This year 261 scenes where shown in peoples garden. I had the idea to photograph 6-10 scenes but ended up with 25 scenes, portraits and interviews.
The photos and stories are gathered in a
book
which can be
ordered now
and will be available mid February.